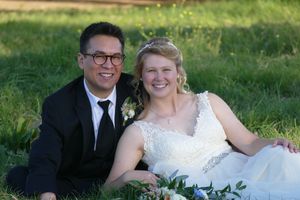 Private Events
Private events are a wonderful time to spend with family, friends, co-workers, clients and potential business partners. Including live music will not only increase the enjoyment of your event but will also make it more memorable for your guests. The ability for people to watch and interact with the musician causes guests to feel more relaxed and invited creating a comfortable atmosphere. Whether you are planing a...
        ~Corporate event       ~Wedding
        ~Birthday                    ~Retirement
        ~Private dinner           ~Wine tasting
        ~Anniversary              ~Family Reunion
                               etc....
Travis will provide the background music that fits perfectly to your specific experience playing a variety of private events he knows exactly what will work with your setting and can read the mood of your guests adjusting his music to match. A live musician is an enjoyable and memorable asset to any event.
Pricing is set based on each individual event so please contact for information.
Picture provided by West 12 Ranch Event Rentals and Studio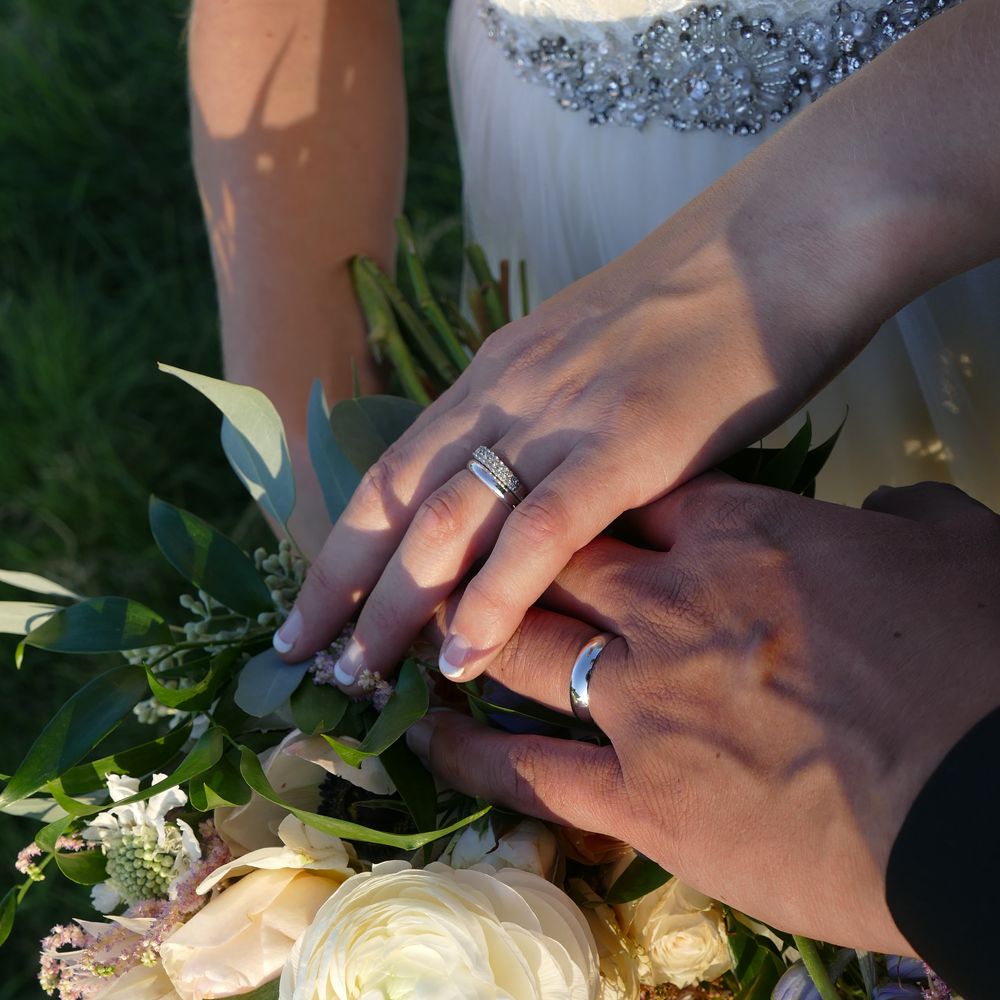 Weddings
Congratulations!
This is your big day and we want to do everything we can to make a perfect atmosphere for you and your guests. Travis can provide a wide variety of music to choose from as well as requests. Requested songs must be asked for 7 days in advance so we have time to prepare it.
Not only can we fit the music to your day but Travis can customize his attire to match your colors or blend into the background.
We want your day to be as hassle free as possible so all equipment is provided. The only thing we need from you is an outlet and to enjoy your day.